Longest Lasting Asphalt Emulsion Driveway Sealer. Period!
The Safe, Durable, replacement for Coal Tar sealers
Coal Tar based sealers have long been the gold standard for asphalt sealing durability. However, as a known carcinogen along with many other well documented health and environmental concerns, that durability comes at a price. The list of states and municipalities that have banned Coal Tar Sealers is continually growing over these concerns.
For a few decades,  Asphalt Emulsion Sealers have been the safe alternative to Coal Tar.  Unfortunately they have never lived up to the durability of Coal Tar.  Until Now.  DeWitt Products is proud to introduce D-MAX DRIVE SHIELD-ASPHALT EMULSION-10 YEAR+ as the Longest Lasting Asphalt Emulsion Driveway Sealer ever produced. Period!
PAH COMPLIANT IN ALL STATES AND MUNICIPALITIES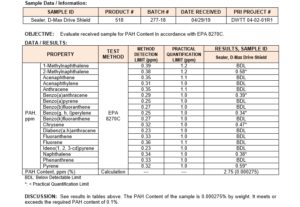 PATENT PENDING TECHNOLOGY PROVES SUPERIOR DURABILITY AND ABRASION RESISTANCE VS OTHER BRANDS 7 and 10 YEAR SEALERS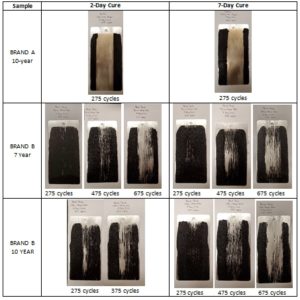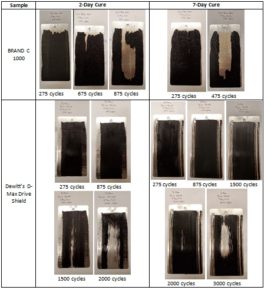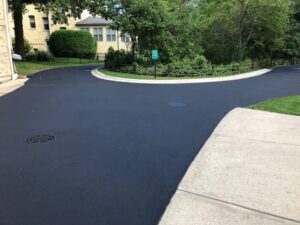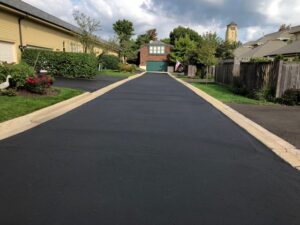 Available at select Home Depot's or Contact 800-962-8599 or info@dewittproducts.com to find a dealer near you.